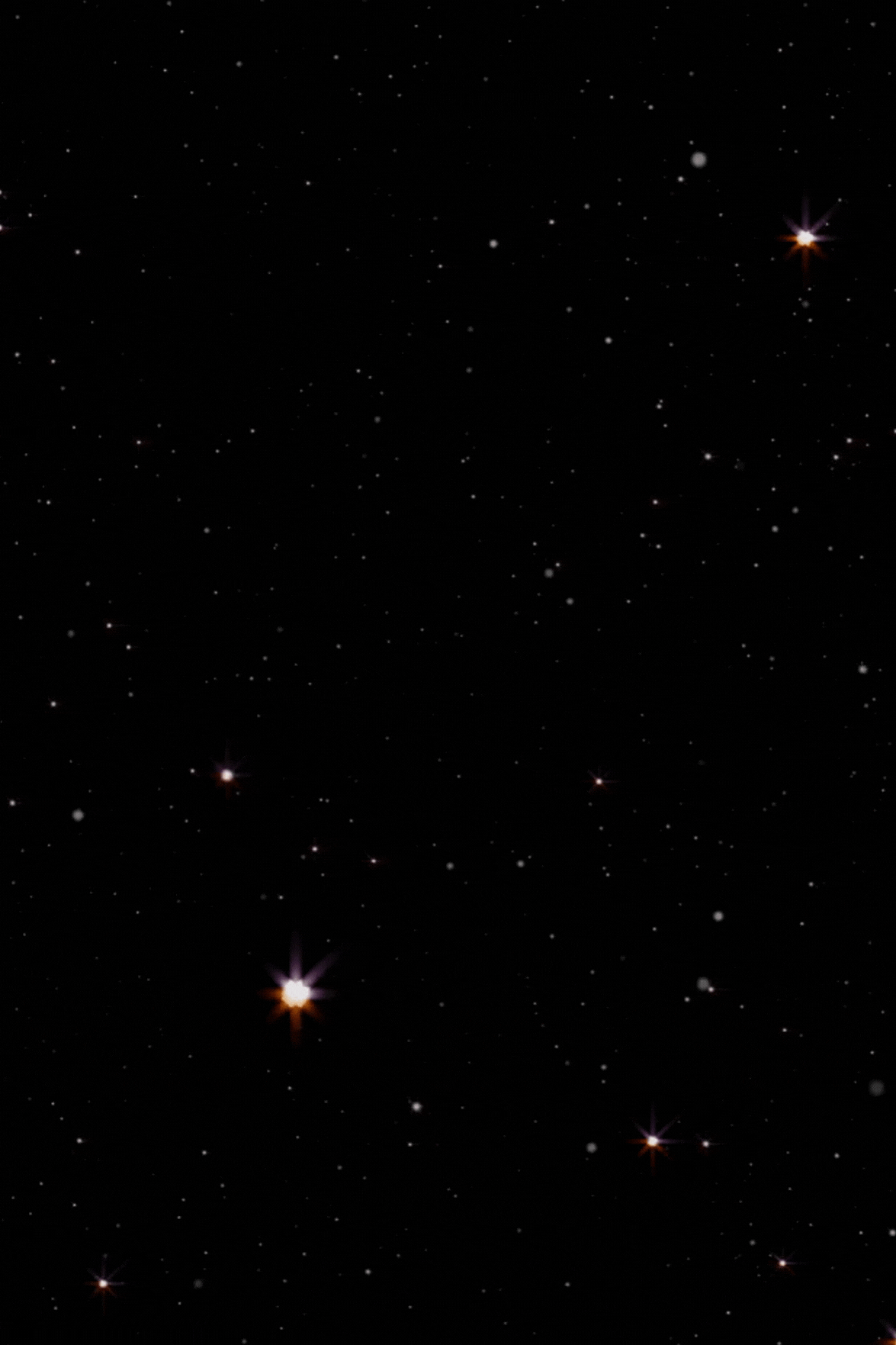 Energy Cords-Cord Cutting & Cord Resetting
"Energy Cords-The Importance of Cord Cutting" excerpt from Infiniti's upcoming
e-book, The Essential Empath Guide is available for

FREE download below

.

1. Click on the file below.

2. Either log in, or sign up to be a member
of

Infinite Empath Transfigurations

-it's FREE!

3. You'll have instant access to the download.

4. Continue learning & healing: go to the Channeled Spirit Walks page
to listen to the corresponding recordings for the
Cord Cutting and Resetting Spirit Walk Healing Practice.



5. Expect to be notified via email when the new




The Essential Empath Guide e-book is ready for download.
---
The Library is Empty.
Try again later.