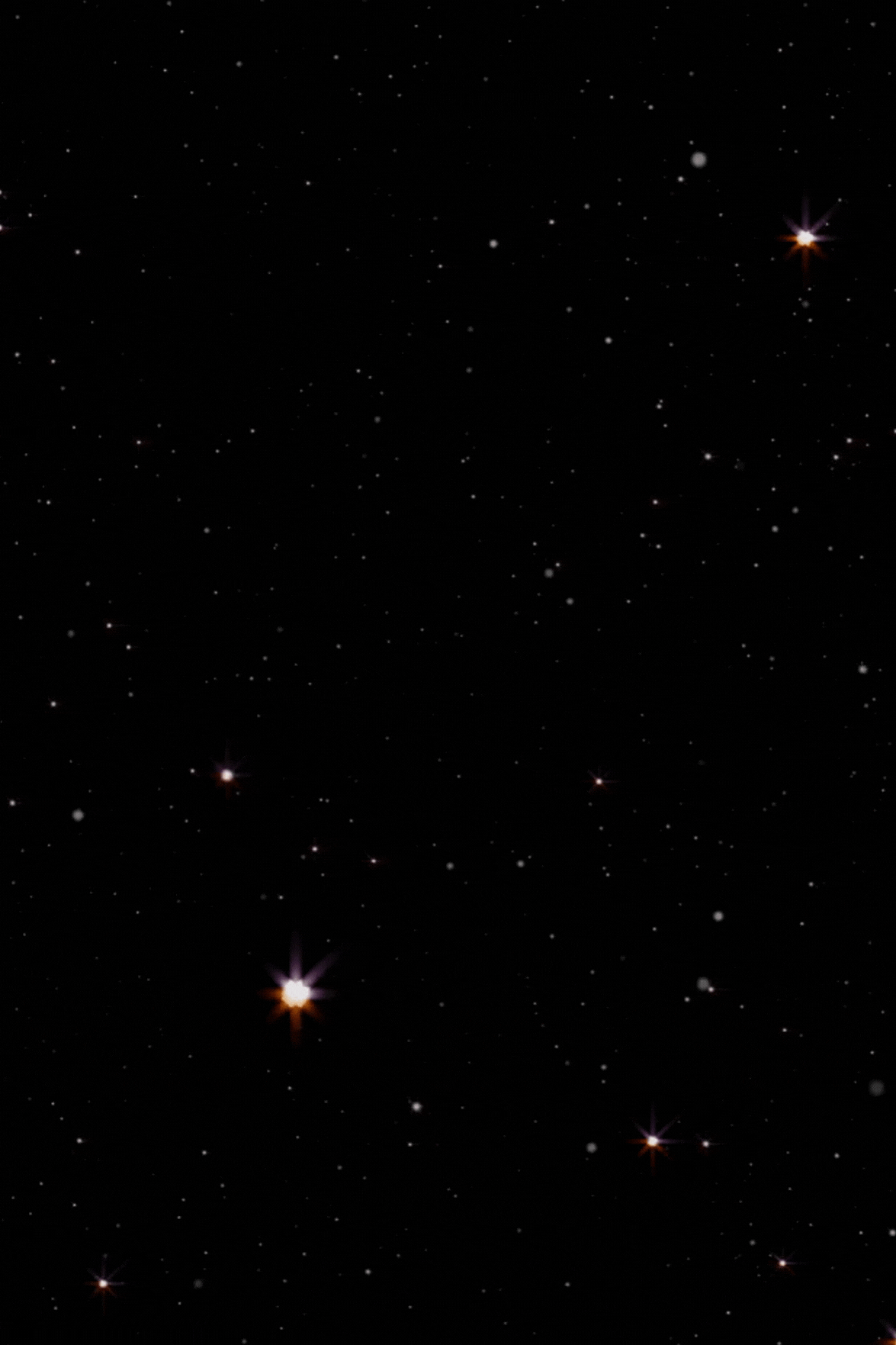 offers the full spectrum of her gifts and abilities to help guide you on your journey.
Ascension Guide,




Generational Shaman:




In-between World Walker



Infiniti was born In Colombia,
Descendant of Medicine
Men & Women.
She has always incarnated as a Healer, Soul and Ascension Guide.
Psychic Physical
Empath
Infiniti Can Feel In Her Body The Physical Pain, Energy Issues & Emotional Blocks & Fears Exactly As They Present In Her Clients
Distance Quantum
Energy Healer
Healing Clients & Their Animals
Worldwide From Her Forest Cottage in
The Mountains of Southern California
Divine Channel &
High Council Member
Working Directly With Mother Earth
GAIA, The Archangels, Ascended
Masters & Personal Guides & Guardians
Knowing Exactly What Is Needed To
Heal Her Clients Via Her Energetic
Diagnostic Abilities, Infiniti feels in her
body exactly what you feel in yours--
exactly how you feel it.
Soul Connections with crossed over loved ones.
Animal Communictor & Healer
Animal Communicator
& Healer