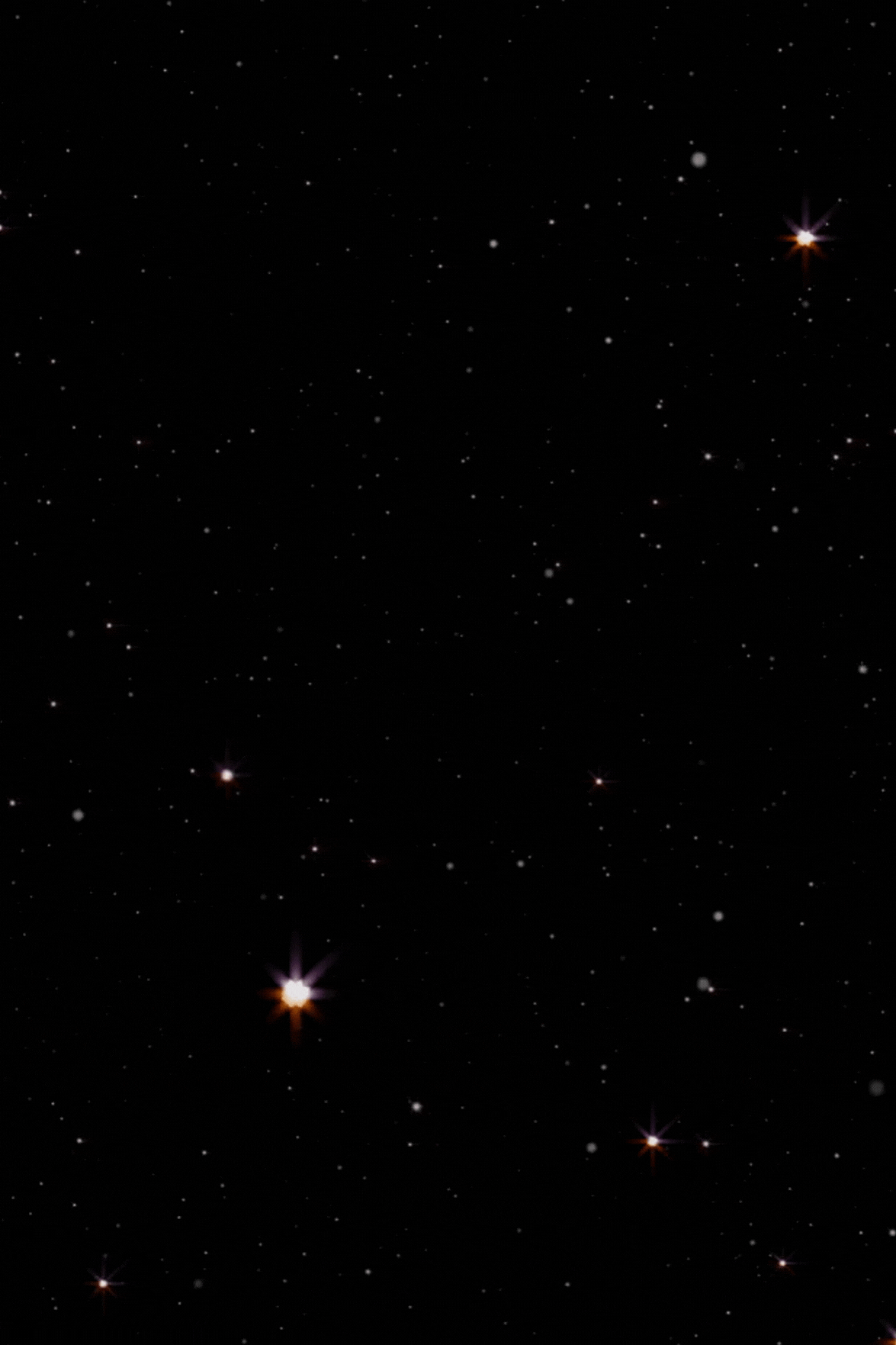 Transformations on all levels.
Clients speak from the heart about what it was like to work with Infiniti.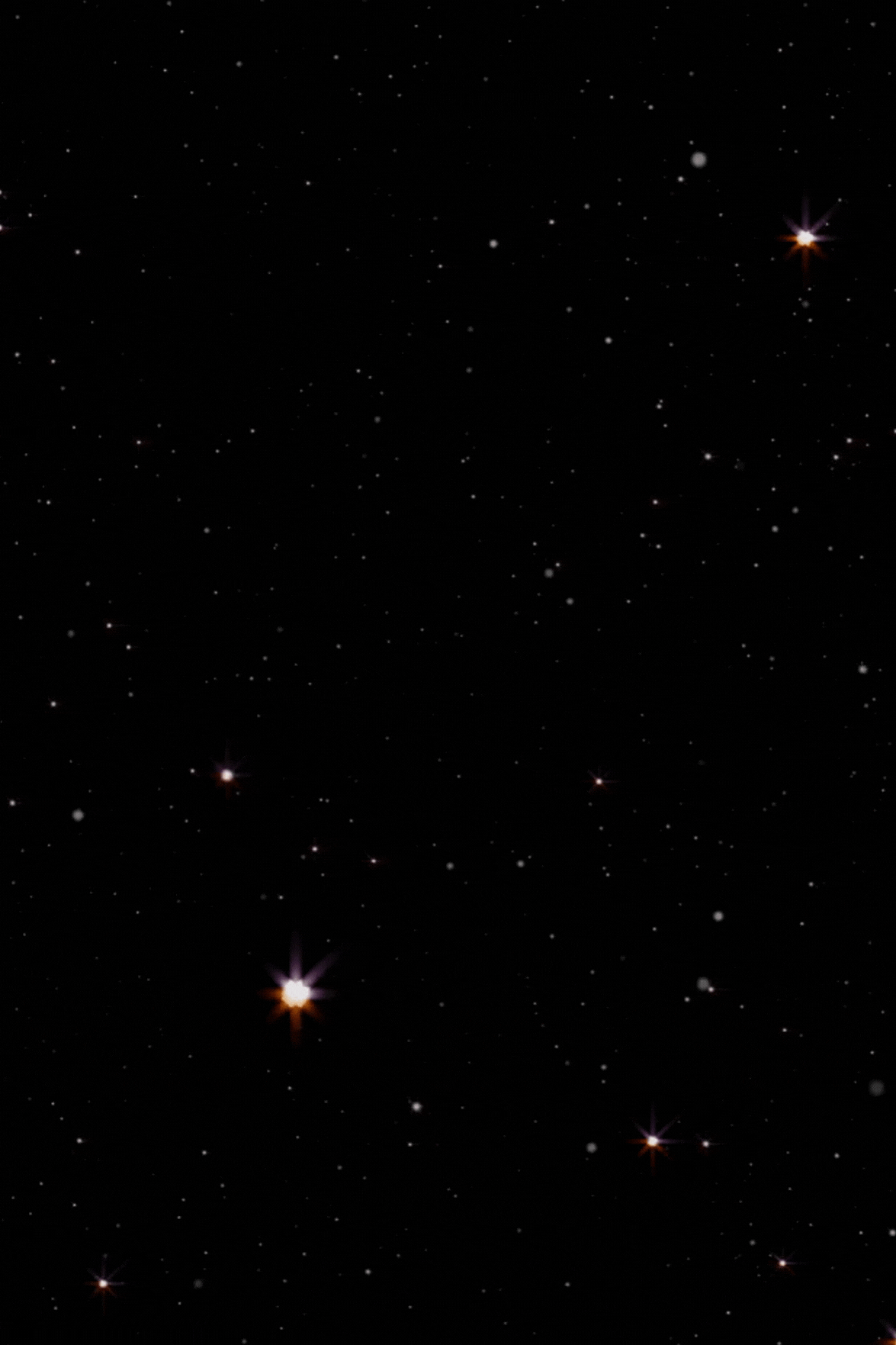 Laetitia Kind


The Evolve Now Program, The Extended Program & The Masters Program
I was guided to Infiniti due to a burn-out, anemia and other involved issues such as chronic fatigue, depression, anxiety as well as having had atopic eczema/neurodermitis practically all my life (just to name the main issues) and having had a lot of medical consultations without any prospect of long-term improvement, I knew a more holistic approach was needed.
Somehow I knew this can't be it. Feeling miserable most of the time, having no energy to get in touch with my family and friends or to do any sports, needing an enormous amount of sleep and even after that feeling totally exhausted, taking an enormous amount of (high-quality) supplements without seeing any significant results, trying to survive through my working days and requiring the whole weekend to recover, feeling like a victim/like I'm cursed, etc.
​
Working with Infiniti involves healing from a holistic perspective and empowerment on an incredibly high level, as well as first-class individual support. I've never worked with someone who is soooo real.
You can really tell that she lives what she is teaching and that she has really worked on herself. There is no personal bullshit involved with which you have to deal as a client additionally to your things (and I've experienced that often before), rather you can see and feel that she constantly works on herself to be as clean as possible and therefore being able to coach in the best version of herself.