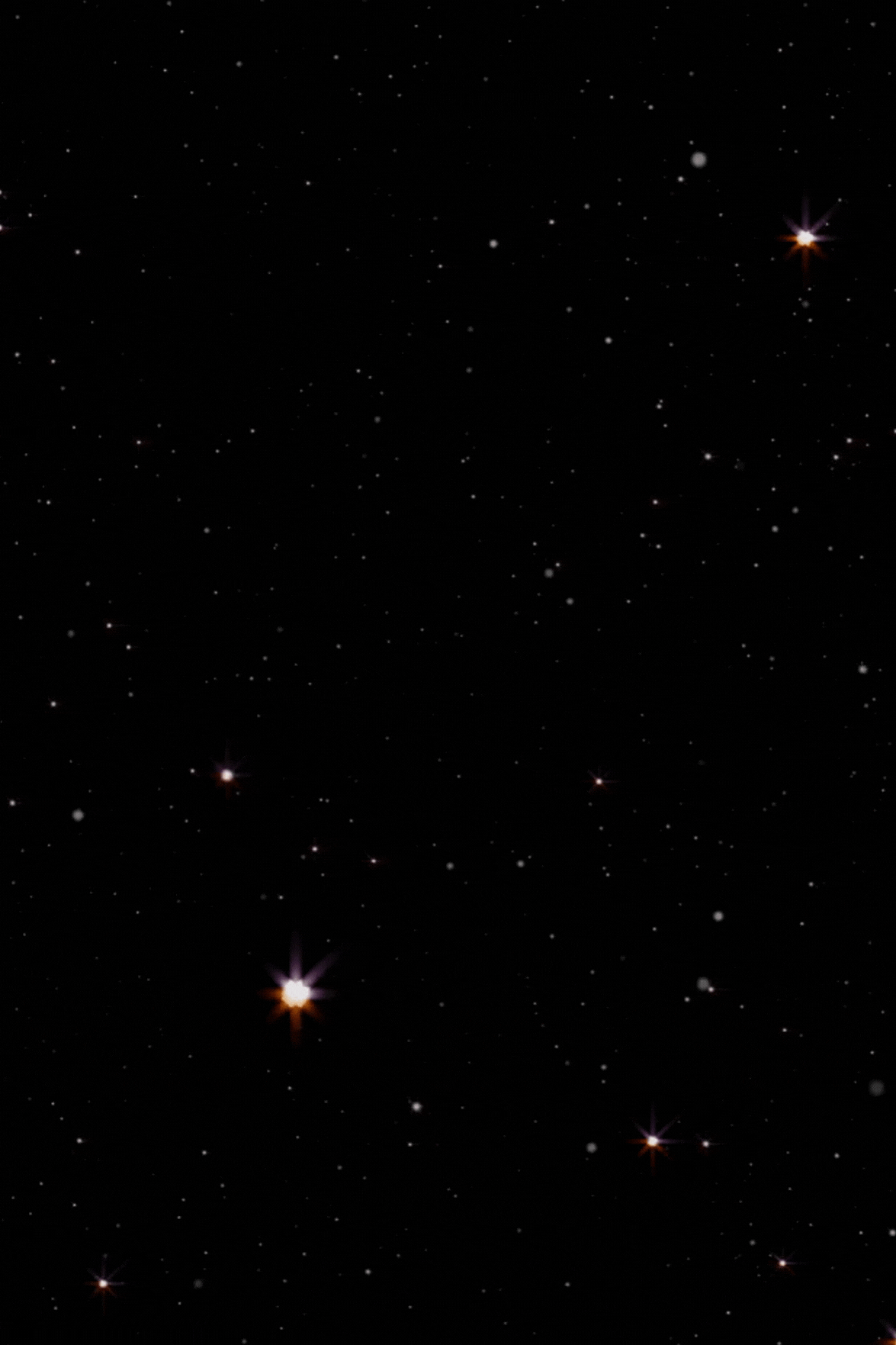 Transformations on all levels.
Clients speak from the heart about what it was like to work with Infiniti.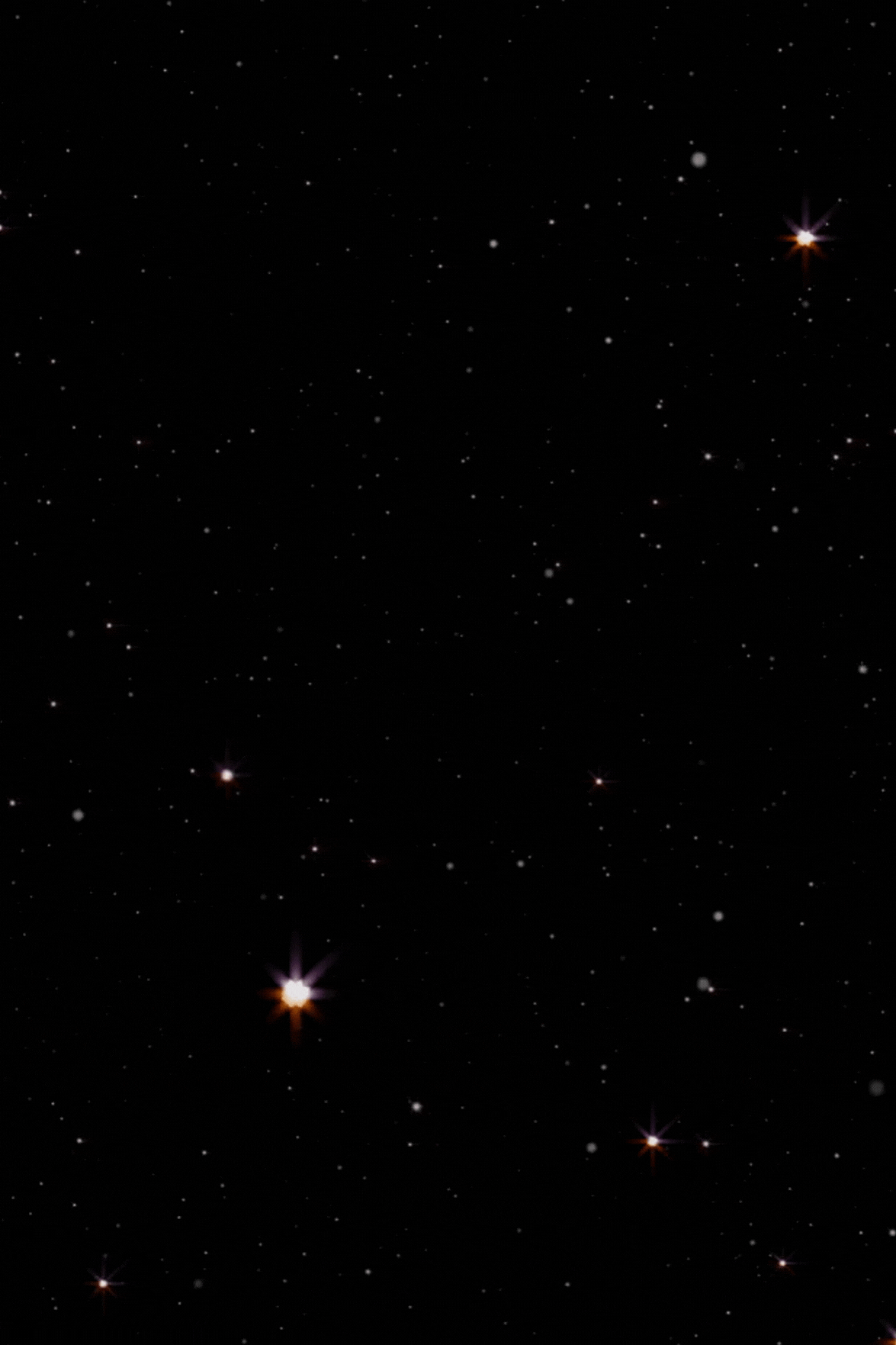 Jeanette & Kalani


The Evolve Now Program, The Extended Program, 2.22.2022, The Lions Gate &
The Soul Quest Program
I was guided to Infiniti right before the 2-22-22 portal. I Hoogled 2-22-22 portal to learn more and her Medium article popped up on top. I read it and emailed her and right away she was already helping "me" without even being a client. Replying to emails and counseling me.
I can't recommend my Soul Sister Infiniti enough. It was an investment I made in myself and spiritual growth. I am a totally different person now, and I could not have done it without her and my family supporting me as well.
The story and reason for me working with Infiniti is that I was in a toxic marriage with a narcissist for close to 15 years, and we have an 8-year-old son. I had also negatively attracted him by doing a Love Spell (which is something else Infiniti helped me understand and work with eliminating that energy cord from both he and I).
When I met Infiniti, I was desperate, years kept passing, and I was miserable, but I didn't know what to do, I hated each New Years because it was a constant reminder of another miserable year with a man I did not love, and I felt I was in jail.
My years would pass by, and I was afraid to not fulfill my soul wishes and be stuck with this man. To cross over and had led a meaningless life. At times when family would talk to me to consider leaving him, I gave the excuse of putting up with it for my son's sake (so he would not be without a father). I didn't know I could leave him (or be strong enough to) and I certainly did not know he was a Narcissist (or what a Narcissist was). Continued...