Infiniti has partnered with the following brands, all of which she has used
well before deciding to partner and promote them.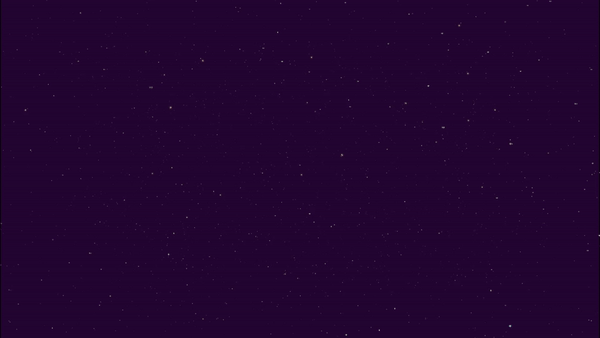 Plant Medicine, Ceremonial Tools & Jewelry, Art & More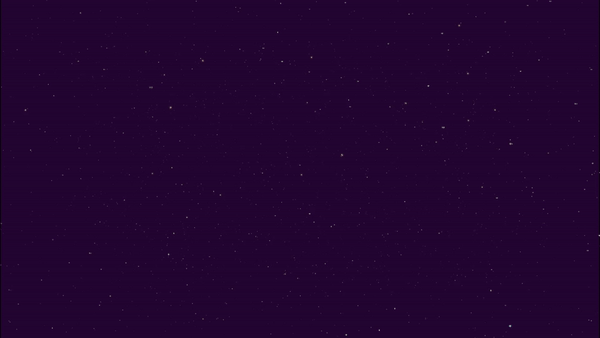 On the spiritual path, one requires allies.
​
Plants are a source of strong, fortified wisdom and prosperity.
By creating a deeper connection with the plants, we open ourselves up to
their healing essence, and allow them to strengthen our spiritual barriers.
​
Our bodies are crafted in the essence of nature.
We are tied to the rhythms of Earth because we are part of Nature.
Connecting with plants helps to reconnect us to our origin, to the Earth,
and to our own role within the natural world.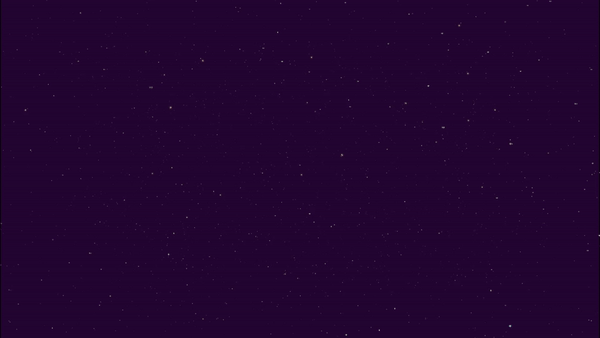 The only Shampoo & Conditioner Infiniti uses.
For over 2,000 years, the Red Yao tribe has lived isolated, high upon the
rice-terraced mountains of Longsheng.
Secluded, the Red Yao women developed powerful hair-care rituals,
centered upon the cultivation of Longsheng Rice,
that have prevented their hair from greying for centuries.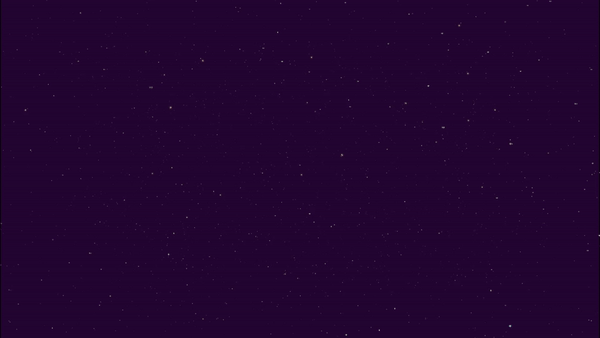 100% Natural Rice Water Shampoo & Conditioner