A Very Special Opportunity for an exceptional Soul Family Experience
Make A Difference
In The World Now
-$2K
Discounted From Total Program Price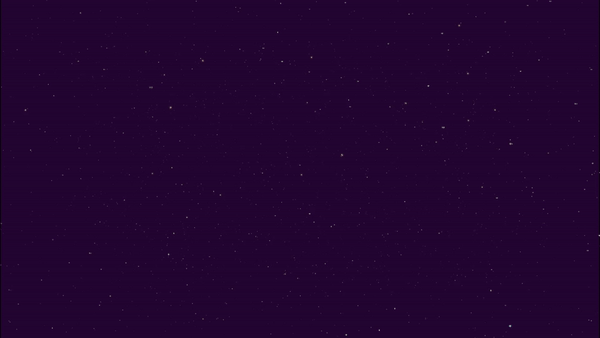 BE ON A ONE-OF-A-KIND REAL SHOW
An On-Line Series To Share

Your Evolve Now Experience
With The World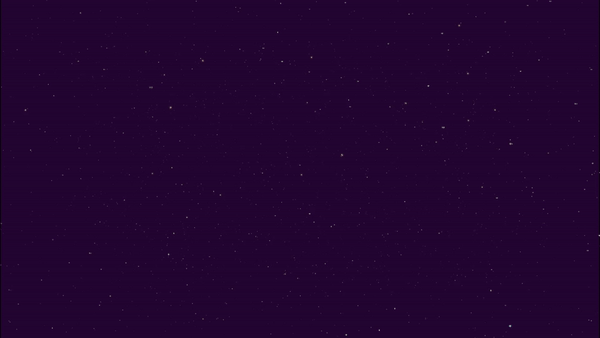 This is the first step to really bringing change
into the world when it comes to
​
UNDERSTANDING & WORKING WITH YOUR ENERGY
WHAT DISTANCE QUANTUM HEALING IS BEING
AN EMPATH ENERGY CORDS A NEW APPROACH
THROUGH:
​
HEALTH
HEALING
SPIRITUALITY
SOUL CONNECTIONS
PERSONAL GROWTH
SELF-CARE
SELF-LOVE
BEING EMPOWERED TO
HEAL YOURSELF
​
The golden nuggets are priceless and endless
when it comes to what people can gain from
watching others go through this program.
​
IF YOU ARE CHOSEN TO BE
PART OF THIS PROJECT:
​
Your Evolve Now Program will be documented
and shared with the world!
The meetings, readings and healing sessions
will be uploaded to YouTube for an exclusive
ongoing series.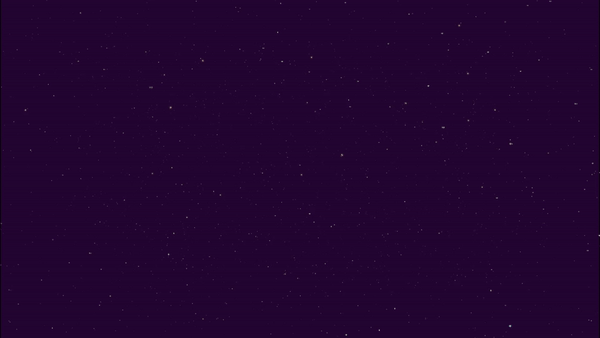 It will be featured on The Evolve Now Podcast,
Infiniti's new show on Fireside which is being
professionally produced for 2022.
​
You and the program will be featured across
Social Media.
​
Your story of HEALING & EVOLUTION will be
featured on Infiniti's website.
​
Eventually, we will be migrating the show to
an online platform like Netflix, Amazon or
Discovery.
​
Almost every single time I end a session or a
call with a client, I think, " WOW, that was so
fantastic! I wish I could upload and share that
with everyone."
But of course, I can't. And I wouldn't even dream
of asking my current clients to do so. The are
private clients.
​
What I need are PUBLIC CLIENTS.
People who want to go through this program,
and share their ongoing and massive
transformational results and experiences with
the world.
​
Obviously, you must be someone
who is comfortable being an OPEN book.
​
Do You Want To Be Part of The Evolution of Humanity

&
The Love Cycle of Give, Receive, Give Receive?
Familiarize yourself with The Evolve Now
Programs.
What's your motivation for wanting
to do the program, and be on this
reality show?

Can you do the program
without holding back?

Are you ready to surrender to the
process-publically?
Have an interview with Infiniti.
Fill out the questionnaire!
Writing in your Online Journal is part of The Evolve Now Program. It's how Infiniti and you communicate daily. You share your experience, how you're felling on multiple levels, ask questions and get Infiniti's psychic/medical medium energy and direction.
This is also an aspect of the show.
To practice, please complete at least a 500 word journal entry about The Evolve Now-Openly opportunity.
Please take the Empath Quiz before completing
your application. All of Infiniti's clients are Empaths & Lighworkers, although many aren't aware of this very important aspect of themselves and it contributes to many illnesses and disruptions in living a healthy and happy, fulfilled life with meaning and purpose.This is because being an Empath requires us to be in the world and take care of ourselves on an energetic and spiritual level that non-Empaths do not require nearly as much. Before getting started on your Evolve Now journey, take the Empath Quiz to assess where you land on the Empath Scale.
Part of the show will be you taking short videos
about your journey, the ups and downs of deep inner work, and how your world changes because of it.
​
To help others understand the process, you will be taking show videos at specific times, sending them
to production for upload and distribution.
​
Please prepare a short video under 5 minutes to
send in with your application.